We help orphans that have the highest need for attention and care. We monitor each child's health, education and well-being to ensure that our children are on a path to success and good health.
Our projects include, but are not limited to: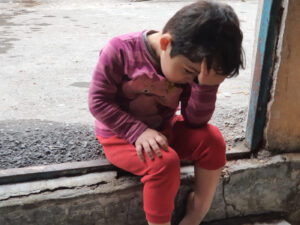 Monthly or yearly financial assistance for orphaned children, drawing their smiles and compensating them for part of their losses.
Learn More »